ENGAGE
We accompany congregations through a year-long process, offering a four-part series and ongoing mentorship to advance the work of liberating ourselves from racism. This process helps build people's capacity to be honest and faithful with one another, motivating them to actively reimagine their own communities in more equitable and loving ways.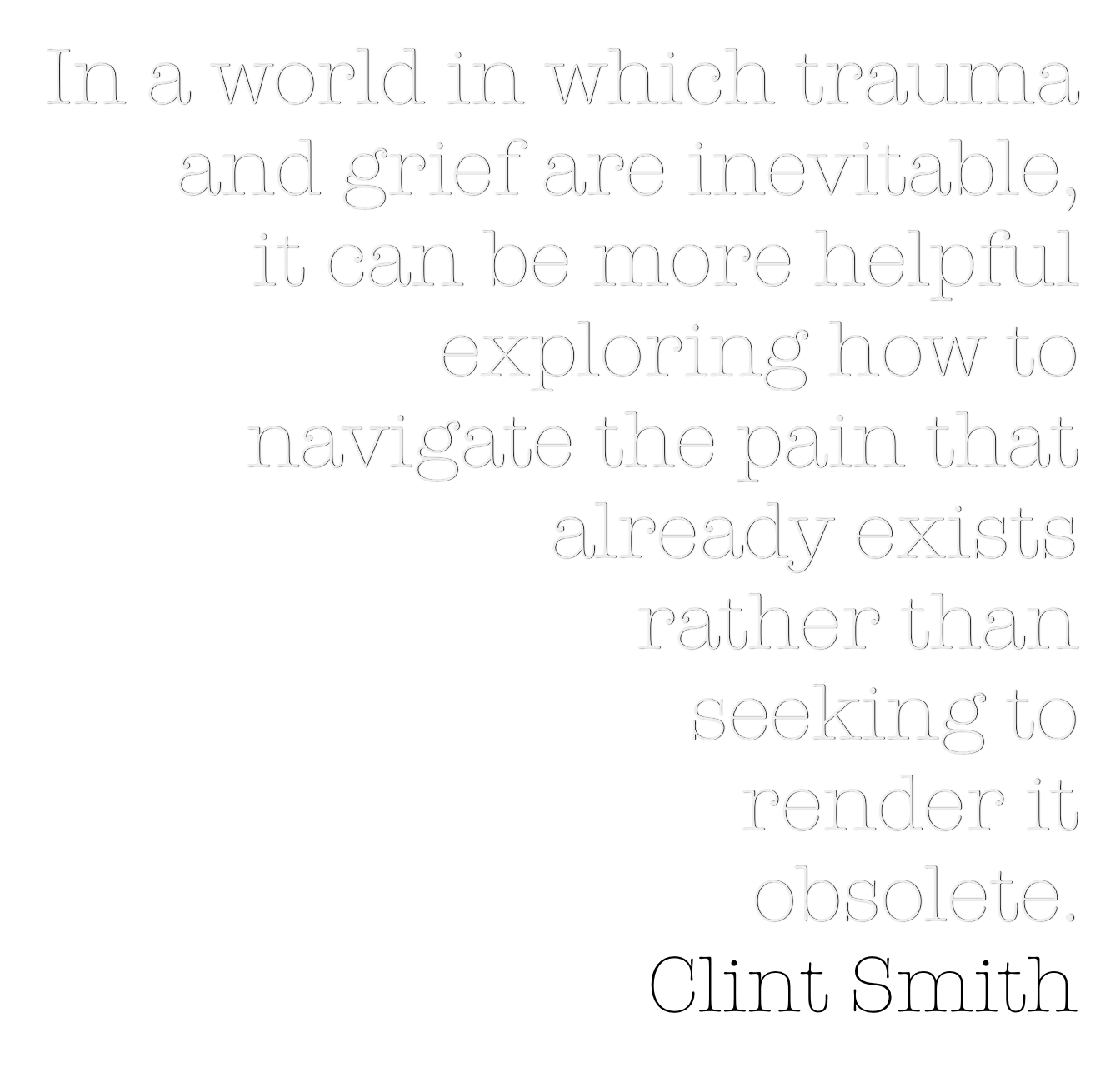 EXPERIMENT
We are committed to creating spaces which allow individuals to try on and experiment with new and old ideas, to connect with others who are doing the same, and build energized and dynamic communities along the way.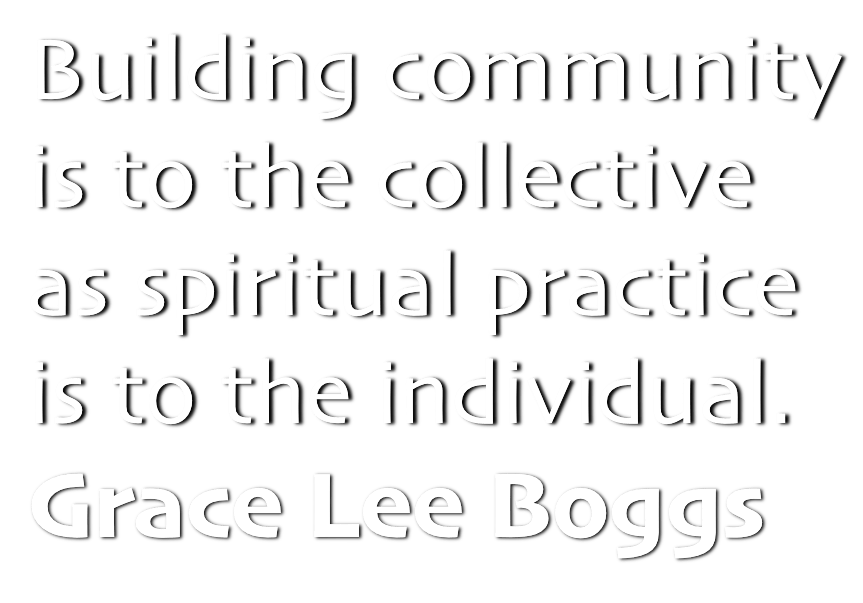 RESOURCES
We create and curate practical theological resources that communities can use in their work of dismantling racism. From videos to bible studies to book discussion questions, we have something for everyone!