ABOUT
As an organization rooted in the Episcopal tradition, the Mission Institute is committed in a unique way to accompanying churches and communities with white majorities. We believe we will achieve racial justice and abundant life for all only when white people join the front lines in dismantling the white supremacy buried deep within institutional practices of our society and our churches.
Our programs support congregations and groups in liberating themselves from racial inequities and building communities with the courage to confront the effects of racism within and around us.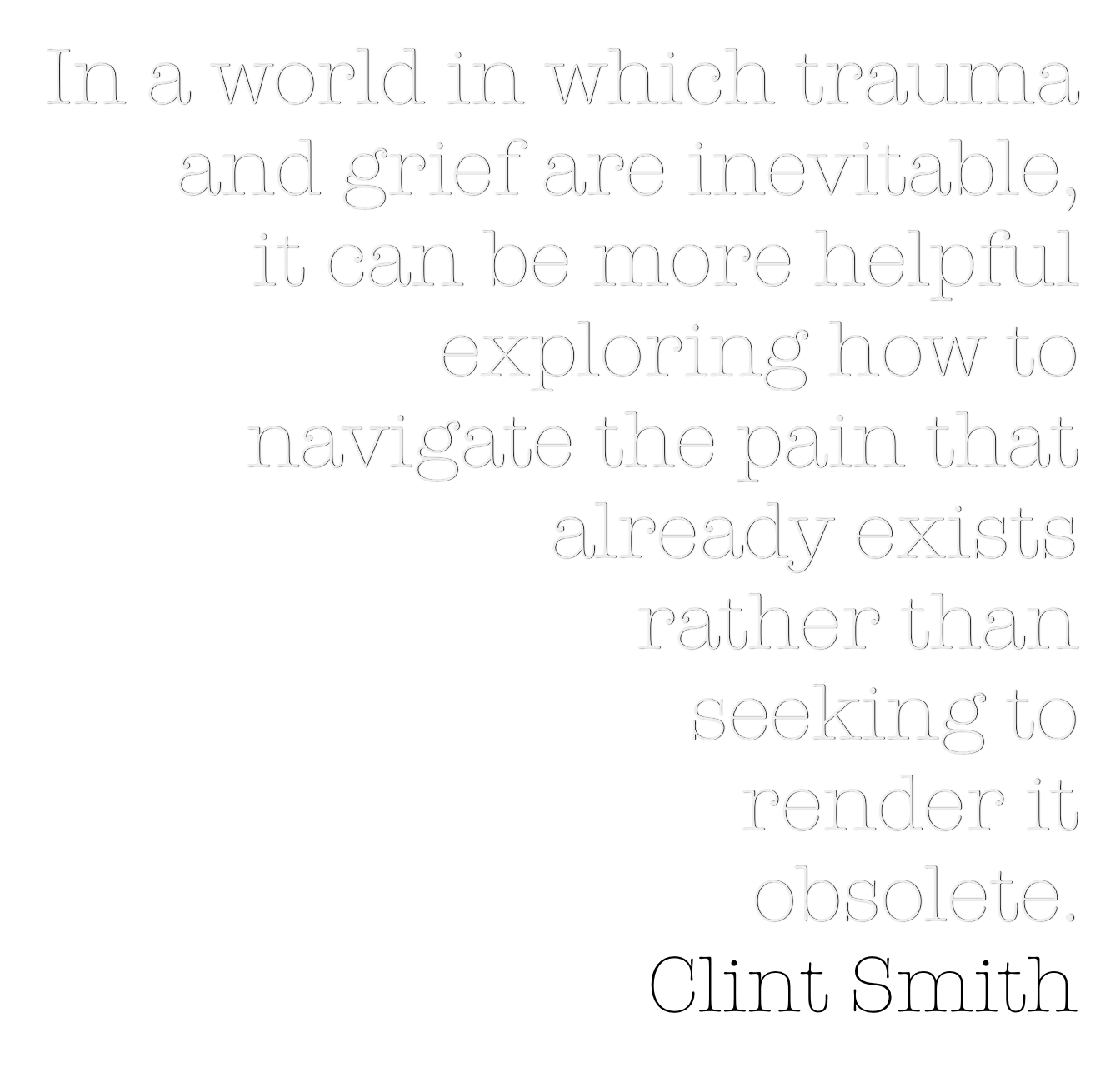 THEORY OF CHANGE
The Mission Institute is committed to inspiring, catalyzing, and equipping people to advance social and racial justice. We believe how we teach, learn, and work together directly shapes our outcome. We seek to advance personal and collective justice and healing through participatory learning processes, creating and curating resources, and nurturing a community of courageous leaders.
We believe liberating ourselves from racism is a spiritual practice.
Structural racism is an evil being done on our behalf. It infuses our social fabric, creating and maintaining inequities through our social, cultural, political, economic, and religious institutions.

Racism robs us of our humanity, diminishing oppressor as well as oppressed.

As we seek change, we will make mistakes.

We cannot do this work alone but are sustained by a community of people who share our commitment.
Our faith guides and deepens our spiritual practice: as we confess our repentance "of the evil that enslaves us, the evil we have done, and the evil done on our behalf" (Enriching Our Worship, 56), when we promise "to persevere in resisting evil, and whenever we fall into sin, repent and return to the Lord" (Book of Common Prayer, 293), and when we draw on scripture, lament, and other wisdom passed down through our faith.
We have made assumptions in choosing how to expand racial justice and healing.
We believe racism and white supremacy are not simply a problem of individual prejudice, but are foundational to how our country was founded, are enshrined and maintained through institutional and cultural practices, and create devastating racial inequities.

We believe a small band of committed people—3 to 10 percent of any group—is the tipping point for catalyzing change within our congregations, organizations, structures, communities, and society.

We believe racism and white supremacy will only be dismantled through the active involvement of we who are white.

We believe we who are folks of color will shape and lead our own healing from internalized racism and white supremacy.
The story of the early followers of Jesus told through the gospels and the writings of St. Paul inspires us, reminding us our strengths and frailties as we seek to be courageous and beloved together and in our wider communities.
We hold core beliefs about how we do our work.
We believe that listening is a sacred activity, and that deep listening creates the space for us to hear the stirrings of the Spirit.

We believe we all carry knowledge and are wiser together. Learning from and with a group takes us beyond our own experiences and senses and enriches us through the perspectives and learnings of others.

We believe that transformation comes most readily when people are engaged in active experience and reflection, sharing what they know, listening to others, and figuring things out together.

We believe that transformed behavior around racism—overcoming our fears, having greater courage, seeing with new eyes—occurs when we engage our hearts, bodies, and spirits, not just our minds.

We believe we inspire creative, positive action when we accompany groups rather than instruct them: getting to know each group's particular context, experiences, strengths, challenges, and desires, and being open to learning and growing together.
Scripture strengthens our core beliefs: how Jesus made no assumptions but asked the blind man "What do you want?" (Mark 10:51), how he learned from the Canaanite woman (Matthew 15:21-28), how he engaged and accompanied the believers on the Emmaus Road (Luke 24:13-25).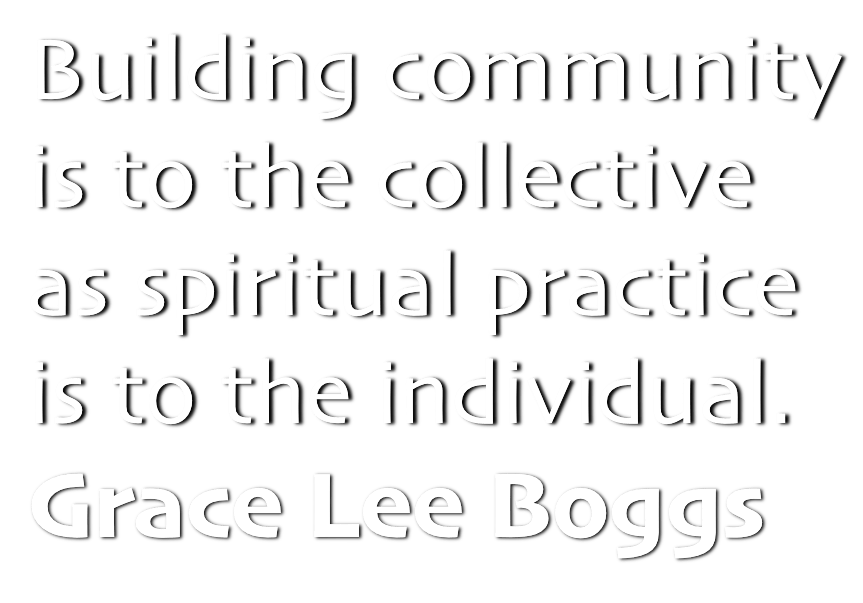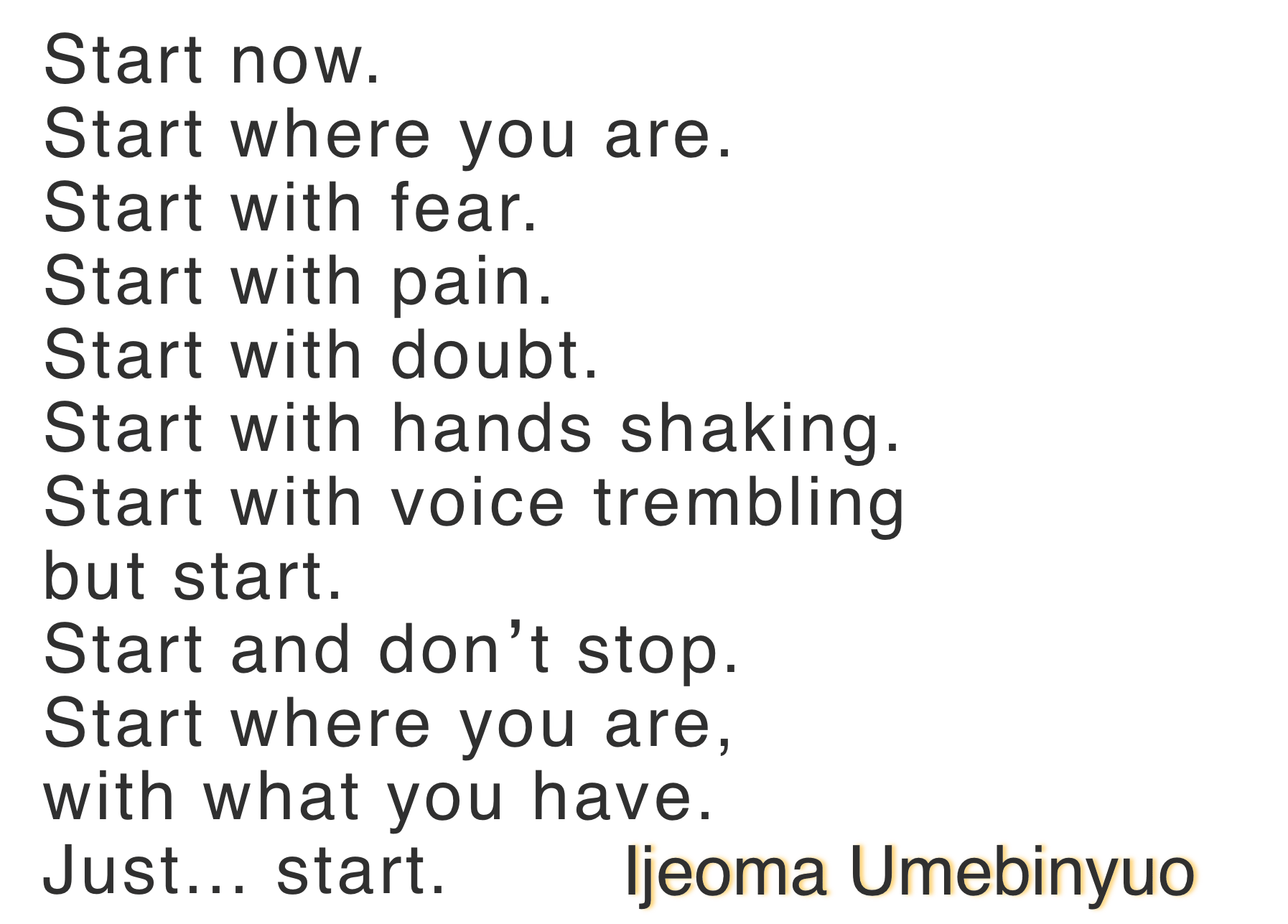 LEADERSHIP
The Mission Institute leans upon an ecumenical and diverse group of leaders with a passion for justice, reconciliation, and healing. We craft most of our programs and resources in conversation with the communities they seek to benefit. Listening deeply to people's experiences, strengths and needs allows us to co-create vital, impactful resources and experiences. The success of the Mission Institute, then, cannot be separated from the communities, denominations, churches, and groups in which it is rooted.
The Mission Institute ecosystem consists of six interconnected bodies:
The Mission Institute crafts most of our programs and resources in conversation and collaboration with those for whom they are made. These communities, denominations, churches, and groups are the MI's Community. Community members are in ongoing conversation with MI Staff, helping to shape new programs and initiatives, and hone and sharpen old ones.
MI Supporters are deeply committed to building a courageous and loving world liberated from racism, and contribute financially so that the Mission Institute's work continues to evolve and have impact.
The Program Advisory Team is a prophetic and visionary sounding board, helping the MI create, hone, evaluate, and promote impactful programs and resources. The Team is chosen and convened quarterly by the Program Director, and receives recommendations from MI Members.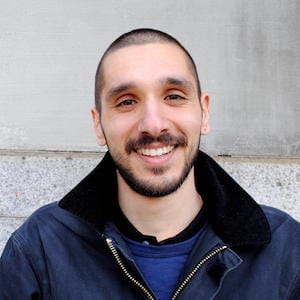 LUKE ABDOW
Community Organizer, Massachusetts Communities Action Network
JOYFUL // KITCHEN // QUEER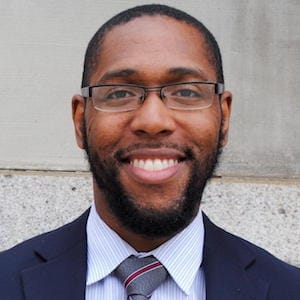 REV. DARRELL HAMILTON
Pastor Formation & Outreach, First Baptist Church in JP
JESUS // JUSTICE // GEEKY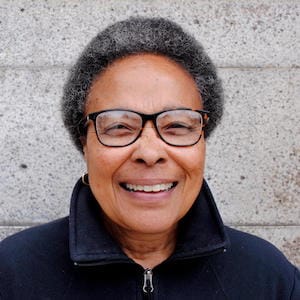 HELEN PATMON
Artist & Educator
GROUNDED // SPIRIT // HOPE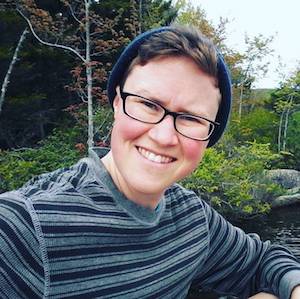 KATIE OMBERG
Director of Community Engagement, City Mission Boston
QUEER // CHRISTIAN // CAT LADY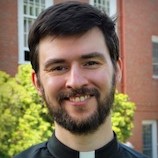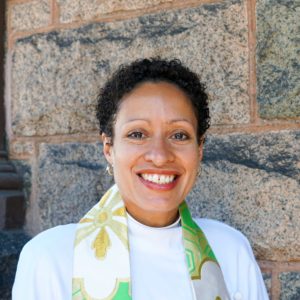 The Advisory Council strengthens the vitality of the Mission Institute by sharpening its vision, and connecting it with potential resources, partners, collaborators, and participants. The Council is chosen by the Executive Committee, receives recommendations of the Program Advisory Team, and is convened three times a year by the Executive Director.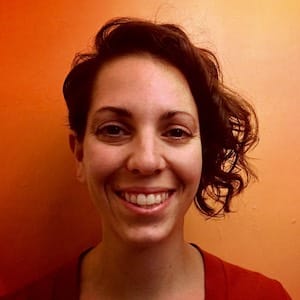 ASHLEY ANDERSON
Minister of Liturgical Arts and Community, The Crossing
ROOTED // JOYFUL // SOJOURNER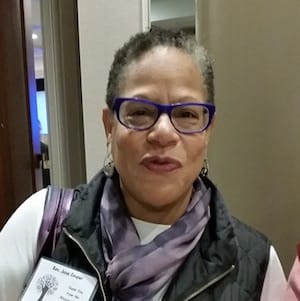 JUNE COOPER
Executive Director, City Mission
CURIOUS // JOYFUL // REFLECTIVE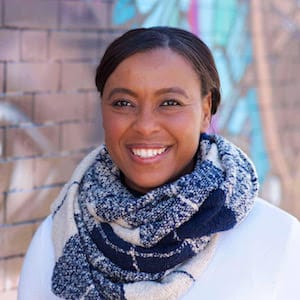 NIKA ELUGARDO
Leadership Systems Architect, Emmanuel Gospel Center
HEART-FILLED // WARRIOR // INTROSPECTIVE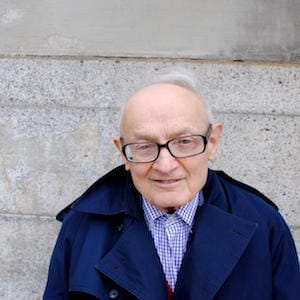 NORM FARAMELLI
Member of Interfaith Worker Justice
PASSION // HUMOR // JUSTICE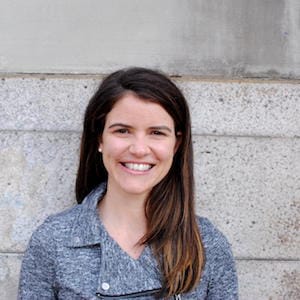 NATALIE FINSTAD
Director of Programs and Engagement, Episcopal City Mission
HARDWORKING // THOUGHTFUL // ACTIVE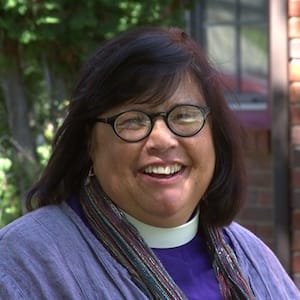 CAROL GALLAGHER
Bishop for Native American Ministries; Assistant Bishop, Episcopal Diocese of Montana
NATIVE // SINGER // SMILING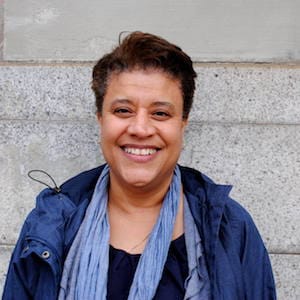 KAREN GROCE-HORAN
Co-Founder Courageous Conversations for Racial Justice, Milton
BOLD // COLLABORATIVE // EMPATHIC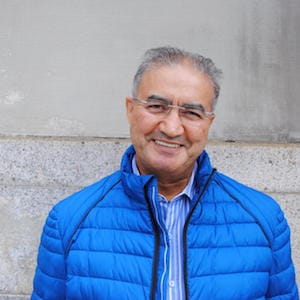 NOBLE F. SCHEEPERS
Rector, Trinity Episcopal Church, Marshfield
ILLUSTRIOUS // MODEST // STRIVEN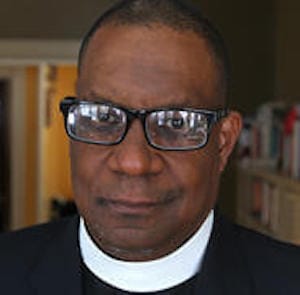 MARK SCOTT
Director, Trauma Response and Recovery, City of Boston; Pastor, Azusa Christian Community
WORD // WATCHED // WATCHING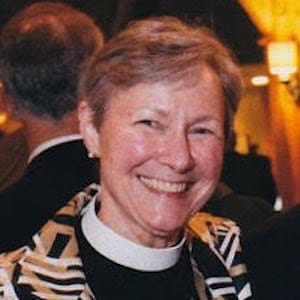 BARBARA WILLIAMSON
Rector, St. Elizabeth's Church, Sudbury
PASSIONATE // LOVING // KAYAKING
The MI Executive Committee oversees the overall direction, policies, and finances of the Mission Institute. Its members include the MI Executive and Program Directors and the Bishop Suffragan of the Episcopal Diocese of Massachusetts, who is the Committee Chair, and other appointed members. The Committee is convened monthly by the Executive Director and the Chair, receives recommendations from the Advisory Council.
The MI Staff includes the Executive Director and Program Director and is tasked with carrying out the day to day work of the Mission Institute.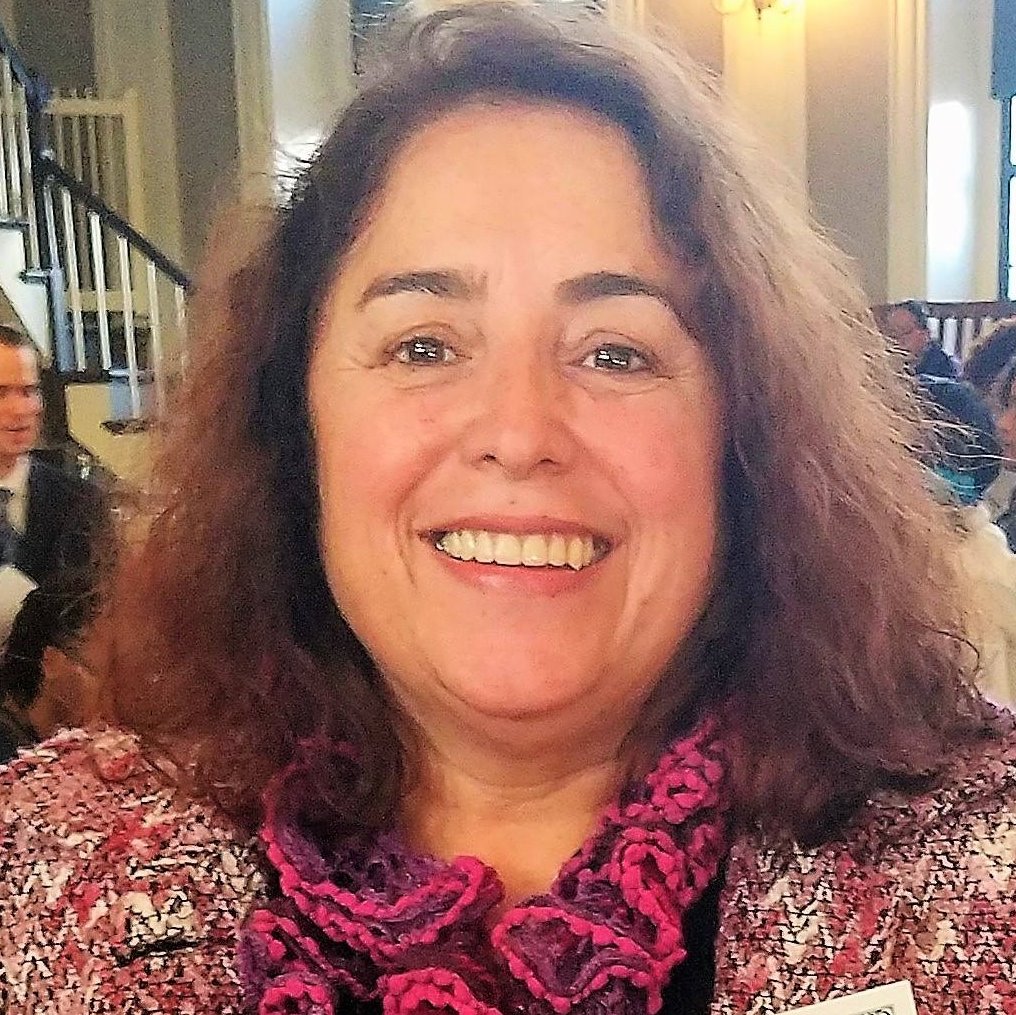 Myriam Hernandez Jennings
Program Director, Mission Institute
CATALYST // COMMUNITY // LOVE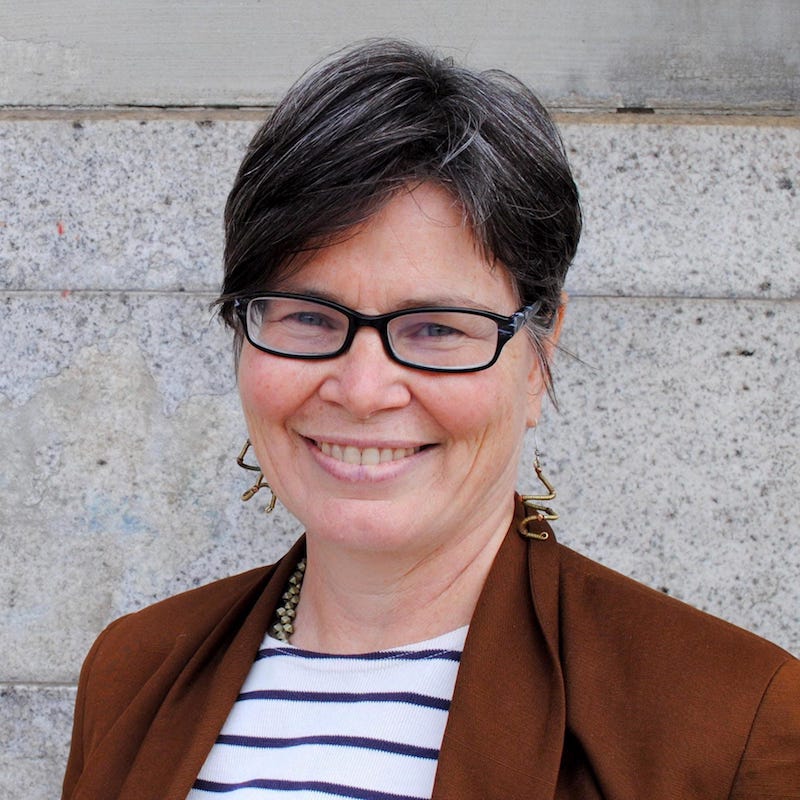 DIANE D'SOUZA, PH.D.
Executive Director, Mission Institute
PASSIONATE // CONNECTING // NATURE