EXPERIMENT
We are committed to creating spaces which allow individuals to try on and play with new and old ideas, to contact with others who are doing the same, and build energized and dynamic communities along the way. Explore more by clicking on the buttons below!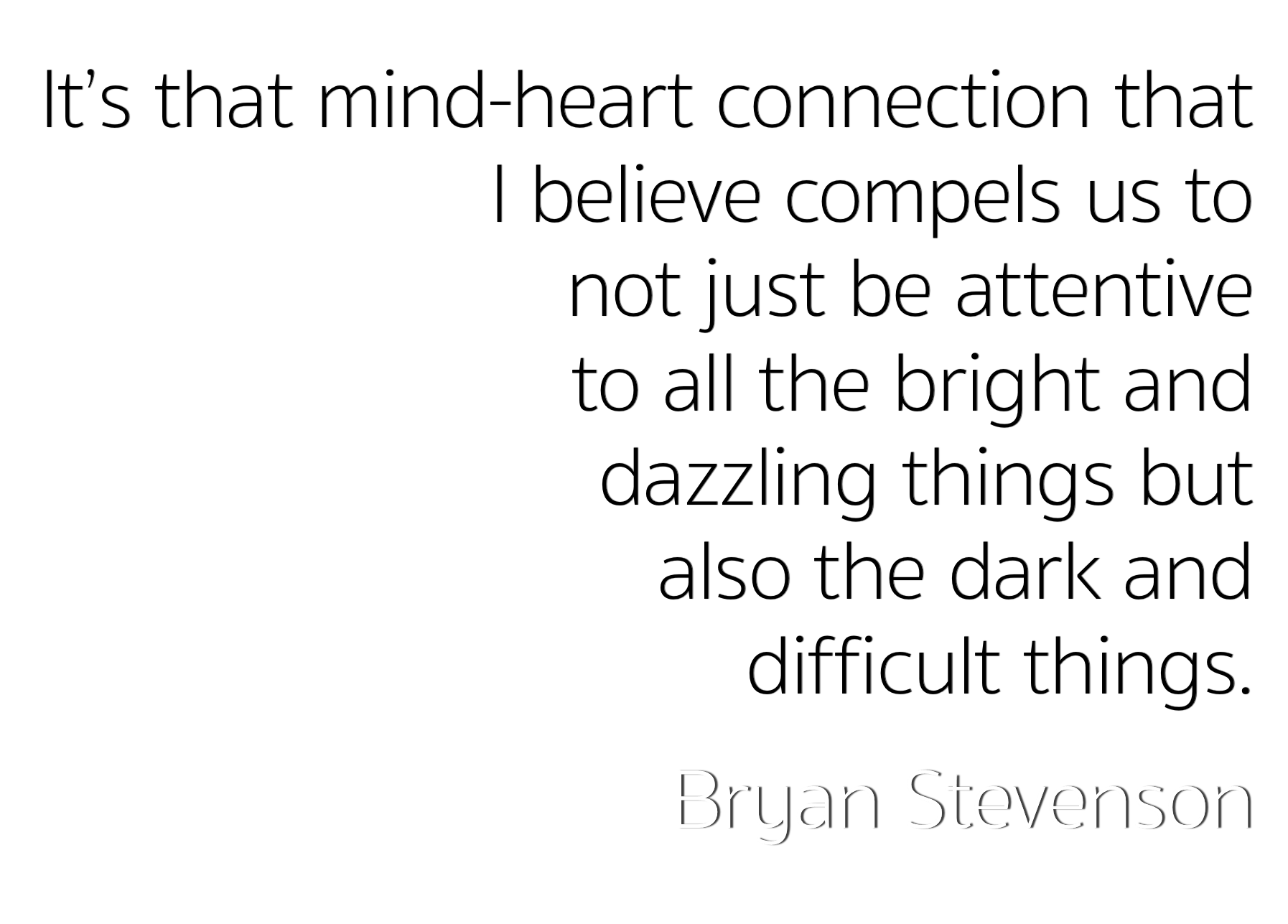 FACILITATION LABORATORY
Regular gatherings where facilitators committed to the work of dismantling racism come together as a community to strengthen skills, experiment with processes, and give each other feedback and encouragement. Contact us if you are interested in knowing more, join the facebook group here!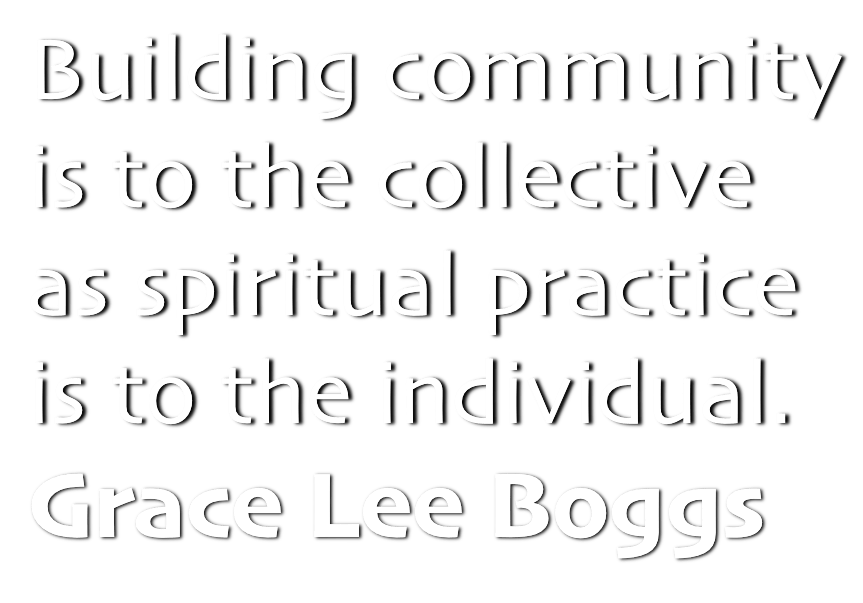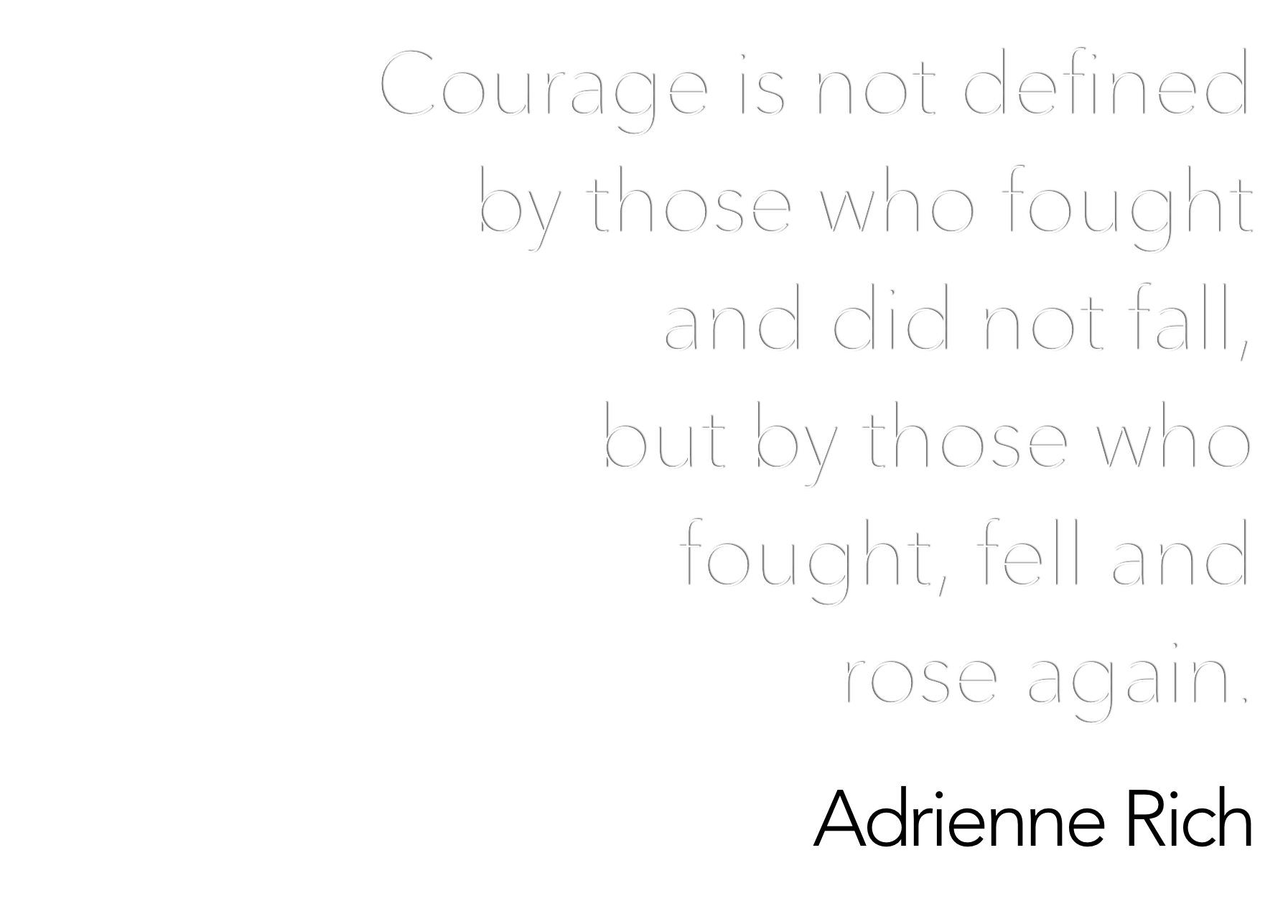 GATHERINGS
In addition to our ongoing programs, we occasionally host one day events bringing people together to engage a particular need. For example, we have hosted a Dismantling Racism Hackathon—curating resources to support the work of dismantling racism. We have brought together theologians and practitioners to lift up scripture or theological frameworks that help us deepen the work of dismantling racism. If you are interested in getting connected and staying up to date on these events, please sign up for our newsletter here or like us on facebook!